Break tradition and inject colour onto doors, frames and skirts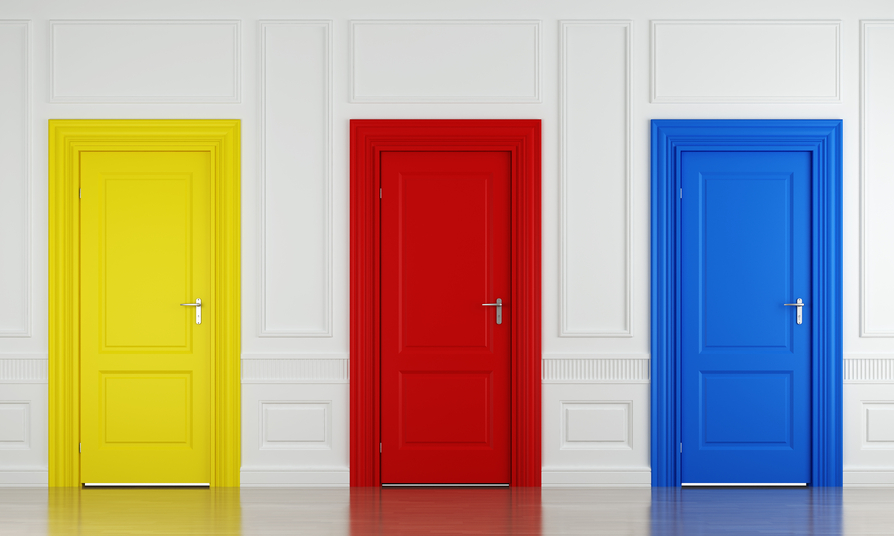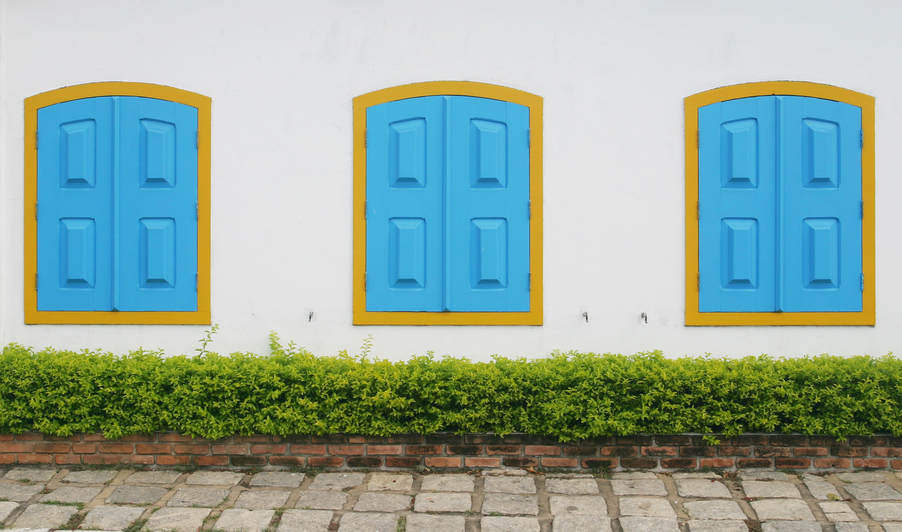 Here are my top tips and inspiration for changing your skirts and ceilings:
•    There are so many wonderful colours out there to choose from and ditching the gloss gives you another opportunity to showcase a second shade if you're struggling to pick just one. 
•    If you're keen to include some monochrome stylings into your room why not try putting white on the walls and black or dark grey on your detailing. It's a bold look but looks truly fantastic in the right space.
•    Painted skirting boards are also a historical feature having been used during the modernism era to provide sleek, de-cluttered lines. So you can inject colour into your interior whether you have a contemporary or period property.
•    We work with premium, quality materials, such as Dulux Trade and Farrow and Ball paints, which produce their own lines of heritage and period colours, so you can indulge your historic interests while adding a twist to the traditional 'white' areas. We love Farrow and Ball's Cinder Rose, which goes beautifully with Calamine or Pink Ground.
Interiors have moved with the times with advancements in technology and materials manifesting in our kitchens, bathrooms and front rooms, through gadgets like self-boiling kettles and brushed steel surfaces.
But the tradition for white glossed doors, frames, skirting boards and architrave have remained. There is no need for this long-held decorating practice to remain however, and it seems the tide could slowly be turning. On three recent projects we have been charged with painting ceilings, with our clients picking dark shades of grey to add some drama to their interiors.
As part of our service, and with our wealth of knowledge, we can advise clients on the best materials and colours to turn tired interiors into sparkling new spaces – this includes suggesting colours for those traditional 'white' areas of a room, which can really make a difference
Painting the skirting boards in a contrasting colour to your walls will extend and elongate your room, while using a complimentary colour around frames, doors and architraves can help create a smooth flow. A bright white door and frame in the middle of deep navy walls can look stark, stand out and draw the eye away from other features.
Using a complementary shade of blue could instead flatter walls and provide a subtle unbroken line.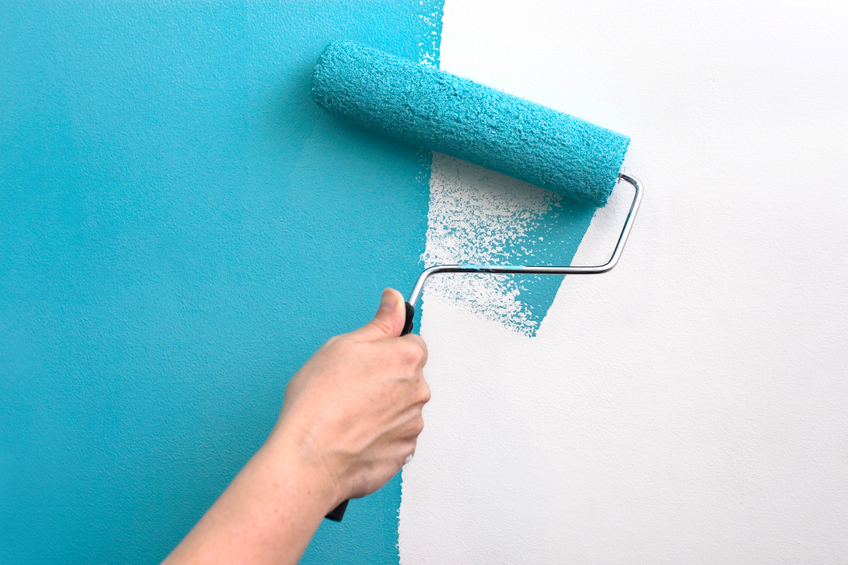 •    If you're wary of painting your entire door, you could add a coloured lines to recesses, or fill in opposite panels to add a pop of brightness and break up the white. 
•    Window frames are another area where you can add colour. Keeping the rest of your trim white but painting a window frame in colour can make it the centrepiece of a room – a great idea if it is already the main feature, or contains a gorgeous view.
To discuss your interior or exterior decoration project, please call the friendly Lady Decorators team on 07939 318720 or click here to complete our email enquiry form.