Caring for you and your home while we work
Clouds of dust coating every surface; muck, paint and more dust trailed through the house by inconsiderate decorators - it's no wonder many people find having interior work done a stressful experience.
But there is another way. Here at Lady Decorators we aim to make our visit to your home as nonintrusive as possible. In fact, that's one of the reasons we created our business in the first place. Our founder, Gill Burn, had become increasingly frustrated with thoughtless, unreliable tradespeople and decided to start her own company to provide a high quality, dependable service.
We know how important it is for clients to have as little disruption to their daily lives as possible and that's why we pride ourselves on our exceptional attention to detail and cleanliness while working in your home.
Care and consideration is key. Whenever we visit your home we're meticulous about cleanliness and preparation for the work ahead. We're happy to help customers remove curtains and blinds, and move furniture ready for decoration work to begin. We use protective sheeting on all upholstery, floors and furnishings and we're careful not to spread dust and other materials through the house.
This is especially important as these days many people suffer from allergies. A staggering 44% of British adults now suffer from at least one allergy, according to the charity Allergy UK, and the number is on the rise. Inhaling dust from interior work can be a significant health hazard, particularly for those with asthma and other allergic conditions. More than four million adults and 1.1 million children in the UK currently receive treatment for asthma.
With this is mind, we are pleased to say we offer dust-free sanding. For our preparation of walls, ceilings and woodwork we only use the highly respected top-of-the-range Festool sanders as our go-to tools of choice. Our favourite is the Festool RTS400 sander and midi extractor. This remarkable duo has an integral dust extraction system with a 99% degree of filtration, removing the finest dust particles, keeping the air and home environment dust-free, so it's perfect for our client's health  -  not forgetting our wonderful staff, too.
Whatever work we carry out for you, our all-female team guarantee to treat your home with the respect and care with which we treat our own. We strive for a flawless finish in all our work and we promise to provide a clean, pleasant, stress-free service.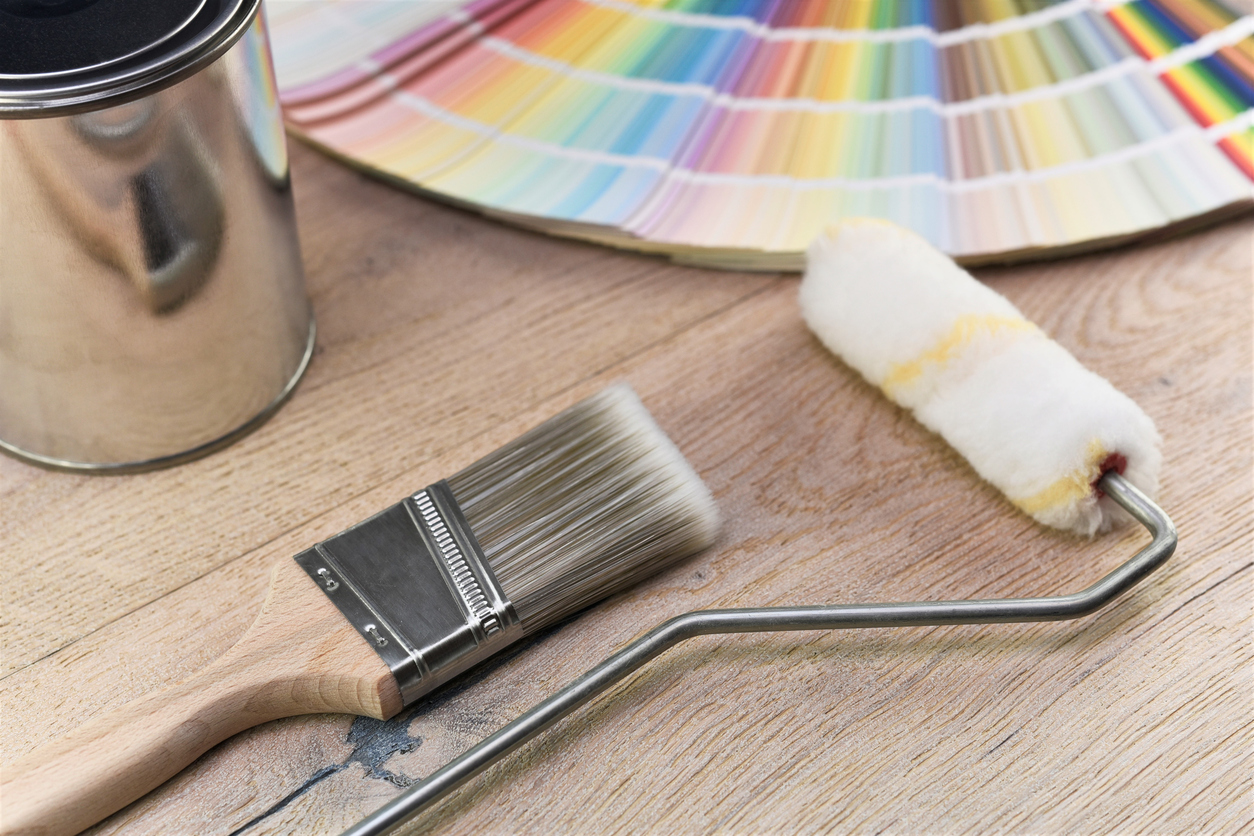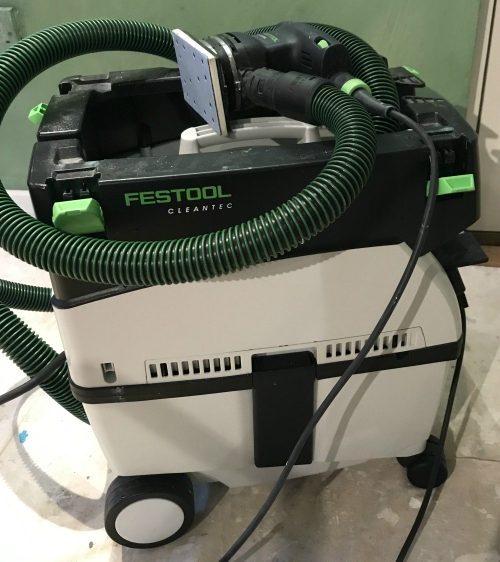 Call us on 07939 318720 to discuss your project. No matter how big or small, we'd love to hear from you. Or click here to complete our email enquiry form.