2016 paint and wallpaper trend predictions from Lady Decorators, Sussex
Lady Decorators', Sussex-based all-female team specialises in painting and wallpapering for an immaculate finish. A painstaking and meticulous approach is taken to surface preparation which is how such a flawless result is achieved and is the main reason why they have earned such a great reputation.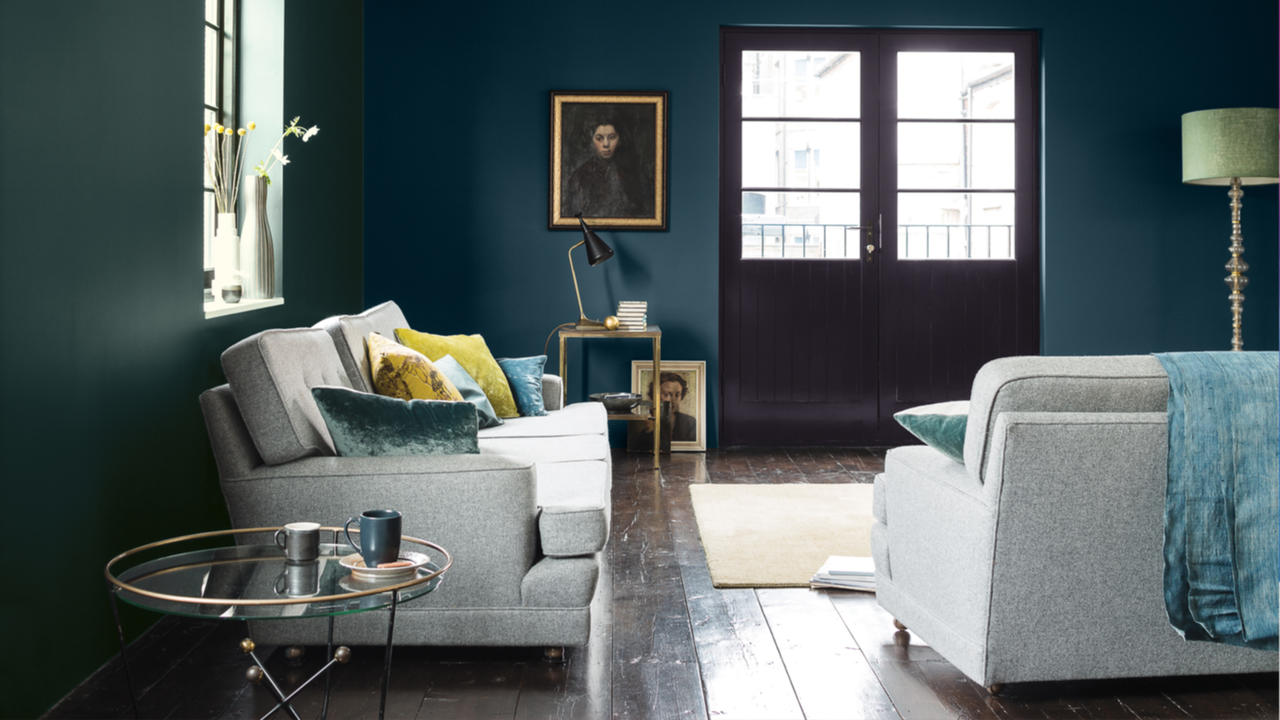 Here Lady Decorators' Sharon Powell discusses the trends set to rock interiors next year:
"Although surface preparation and immaculate decoration is what we do, we are also happy to offer our clients design advice about paint colours and wallpaper patterns.
We're excitedly looking forward to the year ahead and this blog provides our 2016 paint and wallpaper trend predictions – we hope it inspires you!
Lady Decorators, Sussex: 2016 paint trend predictions
For 2016, there are a number of paint colours which seem to be coming through, the critical point is how they are paired with other hues:
Alabaster, milk and off-white – softer shades of white – are a timeless choice which look fresh and crisp but without being stark, like brilliant white. These shades of white can be energised and accented with a whole host of colours, whether they are cool, neutral or warm and subdued or vivid.
Acidic, retro pastels (those with a slight 'edge'), such as pink and lime, work wonderfully with faded or subdued tones, such as olive green and slate grey.
Decadent, baroque tones of deep teal, mustard, indigo, violet and dusky pink, are romantic and dramatic when combined for interiors in 2016.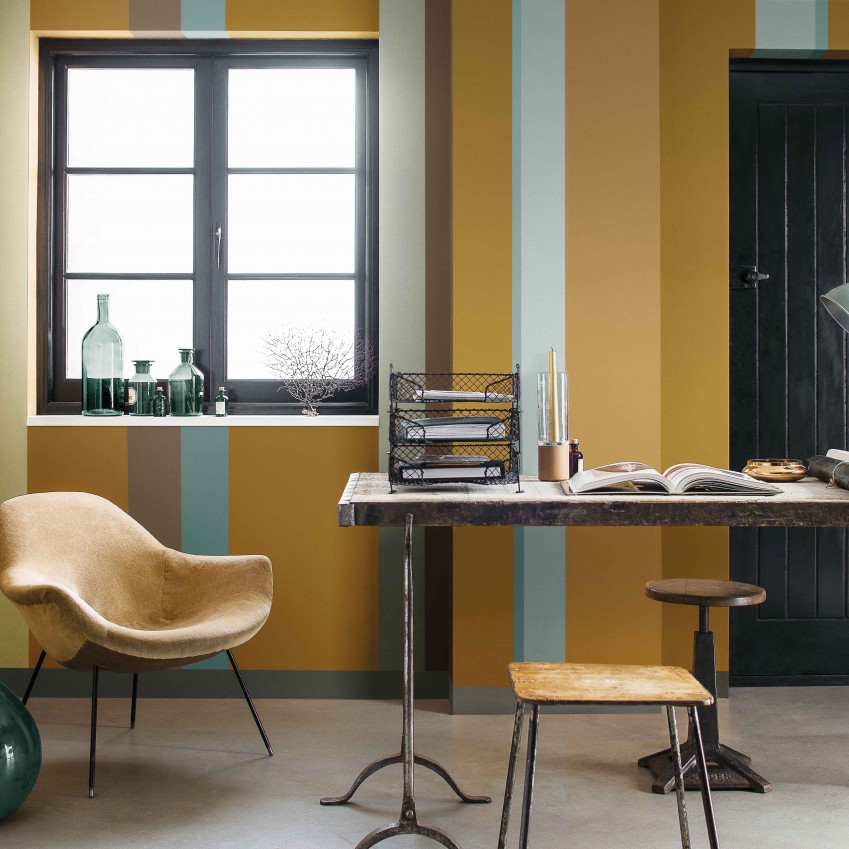 Metallics are a recurring theme within the design world and Dulux's Colour of the Year 2016 is 'Cherished Gold', an evolution of 2015's 'Copper Blush'. This warm, earthy, subtle colour was chosen as it reflects the beauty of contrast and celebrates versatility – it can be used alongside pastels as well as richer jewel tones.
Interior Decorators, Sussex: wallpaper trends for 2016
Wallpaper is very much a matter of personal taste – it really can be used to make as much of a statement as you want.  Over the years we have applied a plethora of different wallpaper designs for our clients, ranging from the most subtle, tiny pattern or texture, through monochromatic linear and geometric designs all the way up to gorgeous oversized florals, exotic parakeets, world maps and forests of silver birch trees!
The trends we predict for 2016 are as follows:
Fine art – bolder and more artistic designs which will sit between traditional wallpaper and a work of art
Back to nature, but done in a modern way – birds, flowers, trees and animals are all big news next year, but they'll be abstract or outsized to keep them fresh and avoid being too quaint
Added texture – sensual rustic suede and leather-effect wallpapers will be popular, along with faux snake, brick, wood, marble and modern 'flock'
Geometrical patterns in monochromatic palettes bring contemporary sophistication to interiors
As with paint, metallics will remain on trend for wallpaper in 2016 and this is evident in a variety of designs which are set to be big next year.
Lady Decorators, Sussex: whatever your style, we guarantee a flawless finish
Whether your interior is traditional, contemporary or modern you can be assured that we will enhance your home with a perfect finish.
To discuss your project, please call us on 07939 318720 or click here to complete our email enquiry form."

Author: Sharon Powell, aka Lady Decorators' Chief Wallpaper Hanger
Sharon likes: chocolate, travel and renovating properties 'for fun'!